Being a woman shouldn't be painful. PERIOD!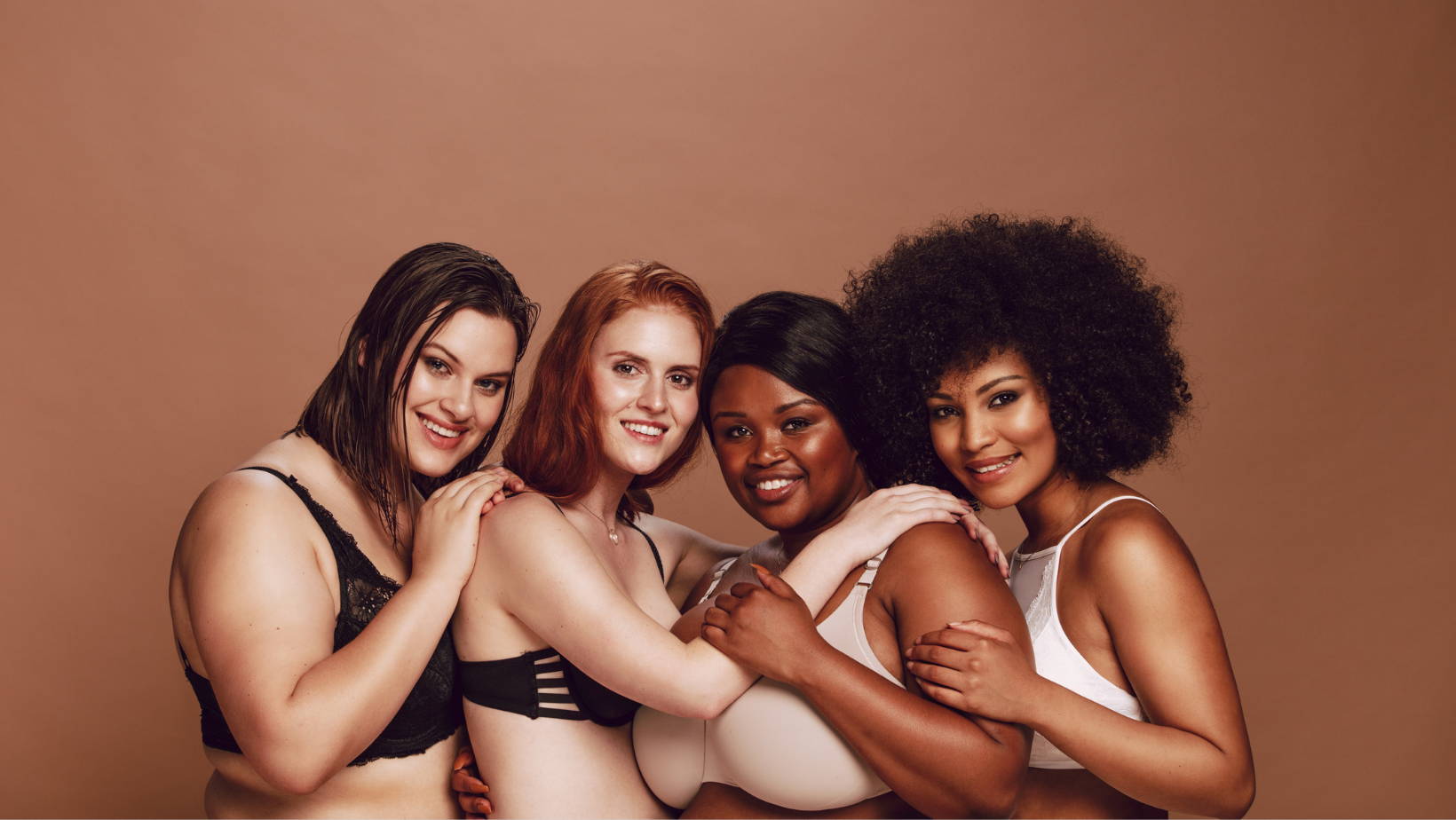 We hate the fact that some of us struggle with period pain just because we are women.


We deserve to feel amazing all the time because we ARE amazing.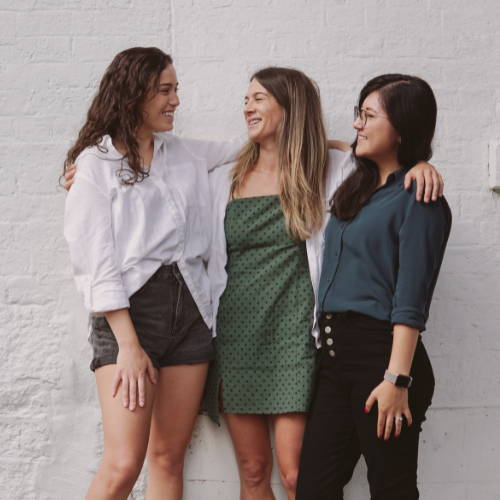 Meet Ashley, Gigi, and Amber. They've been bestfriends since high school. For a long time, all of them suffered from severe period cramps due to PCOS and endometriosis.

You name it, they've tried it. From heat packs, exercises, rest, proper diet, supplements and pills, only to get disappointed.

"Fake a smile, pretend everything is fine because you'll be seen as 'Overreacting' or 'Faking' the pain.
We've had enough!" --- Ashley, H.



Taking Matters Into our own Hands
"When we first started out, our passion for providing more solutions for period pain drove us to doing intense research. We turned our hard work and inspiration into to a booming online store so we could share it to other women" --- Amber, R.

"We found out that TENS technology was being used pretty successfully for people who suffered from back and neck pain from accidents to simple muscle aches from the gym. We figured "why not use this already proven technology to help with period and endo pain relief?" Turns out it works. Quite well really." --- Gigi, H.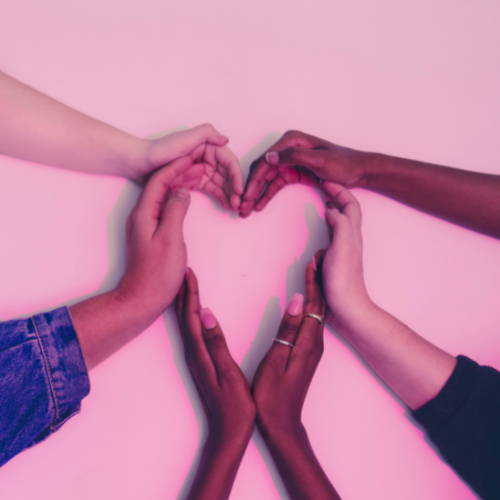 Being a woman is hard enough. Let's not make it harder.


We now serve customers all over the world who are thrilled to be a part of the Ovuu community.


We hope you enjoy Ovuu as much as we enjoy offering them to you.





We welcome you to our little family!



XOXO